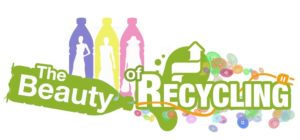 In 2010, eCoexist began a series of annual events called The Beauty of Recycling which aimed to highlight the aesthetic and financial potential of recycling and up cycling. While recycling has been an age old tradition in India, it was mostly done for economic reasons and as society started to become upwardly mobile, urban lifestyles became more and more wasteful. This campaign brings a consciousness into resource use by showing people creative ways of up cycling and recycling. 
Activities
Livelihood Trainings
Workshops
Events
Blog Articles
Research Resources
Other Projects
DIY
News Articles
Rules and Regulations
Global Perspective
Campaign Tools
Toxics
Read a fact sheet on Plastics published by Toxics Link, Delhi here...